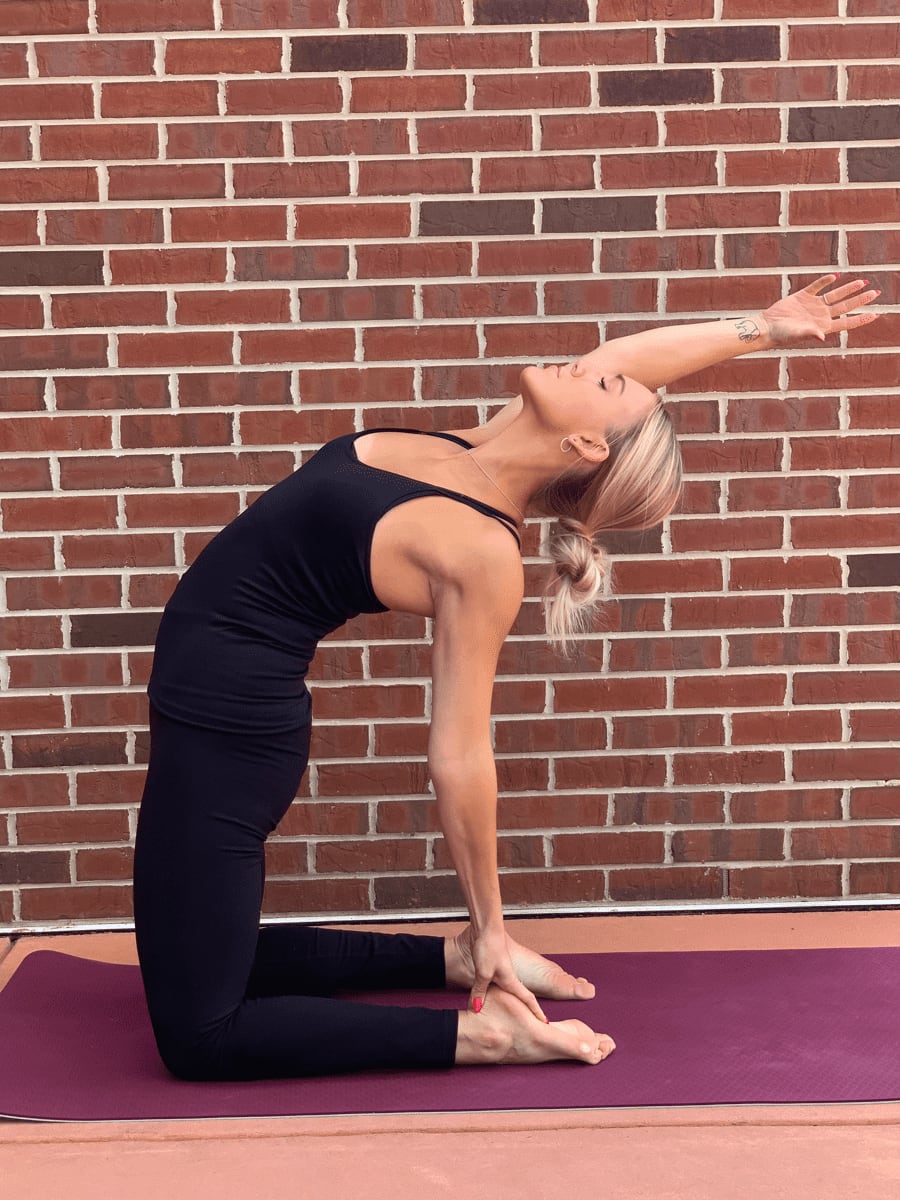 Brandi Van Patten
With a background in dance, coaching and personal training, Brandi seeks to reduce risk of injury through improved functional movement. Hearing her clients say their pain has subsided because of yoga is one of the most rewarding parts of instructing.
When attending one of her sessions, you'll experience an abundance of detoxifying twists and hip openers. If you catch her outside of the gym or studio, she'll be watching re-runs of Friends with her black lab, Cooper.
Brandi is Level 1 Certified with YogaFit Training Systems and is looking to pursue more specialty certifications in the future.