World Class Yoga in Allentown
Rediscover Your Center
What BeWell Bodywork is All About
We invite you to explore a complete mind-body connection with our restorative and active yoga. Recharge your practice with our therapeutic massage and take your wellness practice to the next level.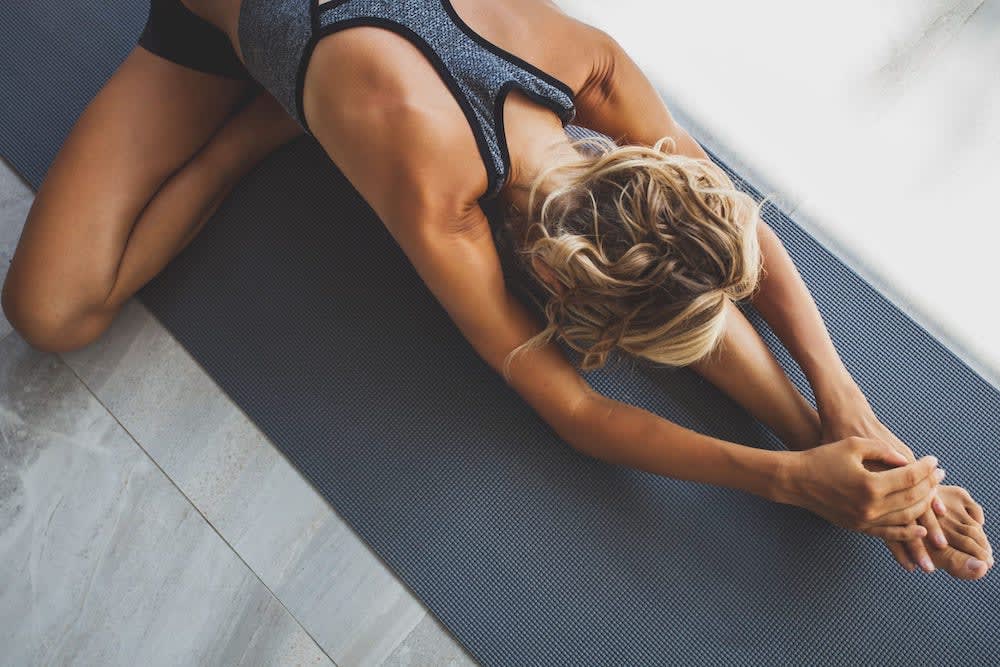 Yoga
Unroll your mat for revitalizing full-body flows. Beginner-friendly Recharge builds a necessary foundation while connecting movement to breath. Power up your practice with Activate, our energizing, strengthening format built to make you sweat.
Learn More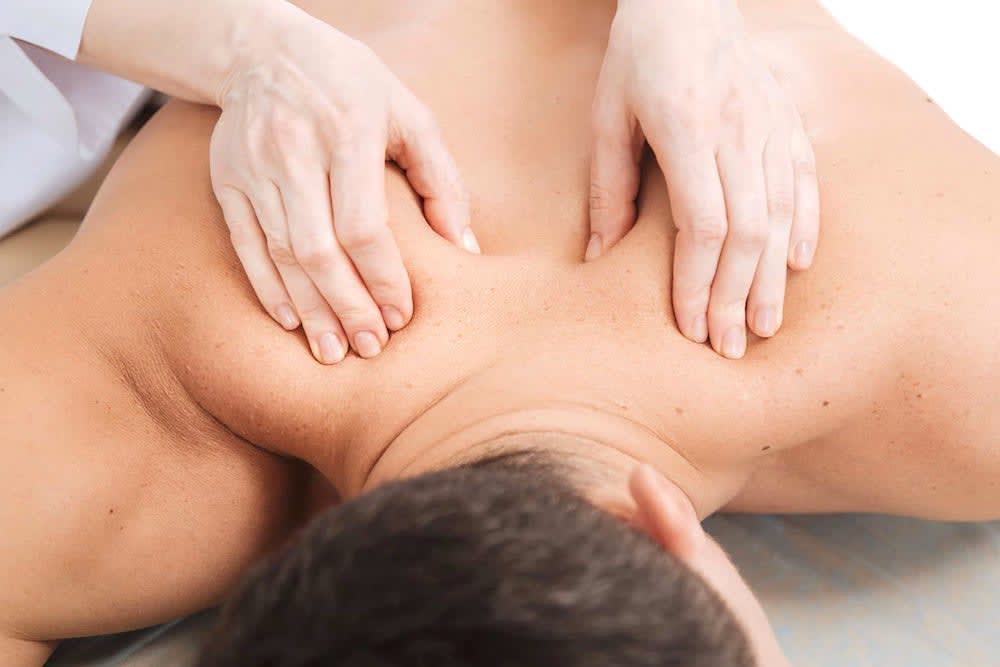 Therapeutic Massage
Take the natural approach to better health. Relax and recover from your fitness routine or that long day of work with specialized massages from our experts.
Learn More
Exclusive Online Offers
Take Advantage Before It's Too Late!
Opening October 2, 2023 - Sign up now for free yoga for the rest of 2023!